Four Generations Art
Thanks for visiting our website.
Please contact us with any questions you may have.
We look forward to hearing from you!
Michele Ortlip, art director
mortlip@fourgenerationsart.com

Josh Sommers, managing director jsommers@fourgenerationsart.com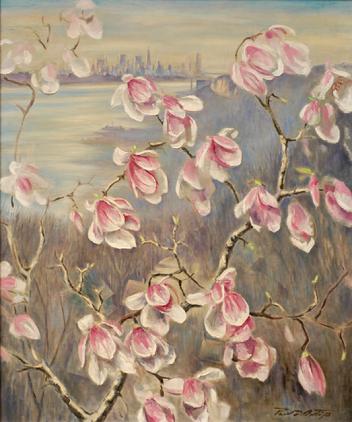 "Magnolia and River Winds" Paul D. Ortlip
© 2006 - 2023 Four Generations Art. All Rights Reserved. All images contained herein may not be used or reproduced without the written consent of the artists and Four Generations Art.